Gumdrop Lane
Location: 450 Main St Armonk
Contact: (914) 219-8578
Is there a resource for shopping-kids we should know about?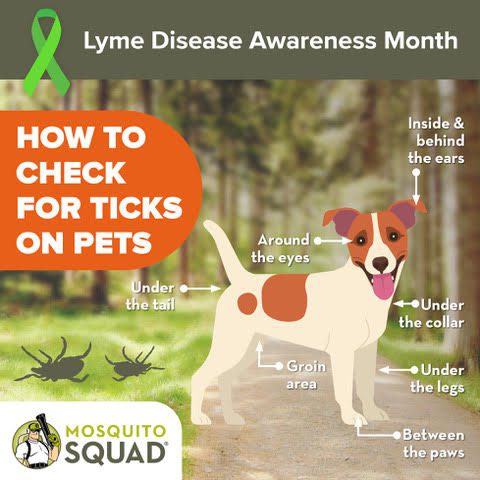 Stay informed and call Mosquito Squad today for help staying protected in your own backyard.   Did you know that May is #LymeDisease Awareness month? Here we offers some resources and tips related to this tick-borne illness, and start protecting yourself now by...