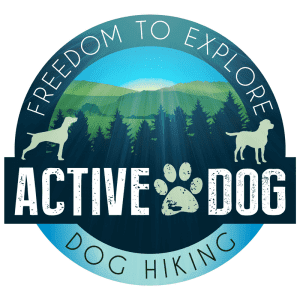 Active Dog
Dog Contact: Eric Bleile, Owner
Phone: (203) 309-2590 | Email: [email protected]
Services:
Active Dog specializes in Group Nature Hikes to help with your dog's daily exercise, socialization and overall health and wellness. Our hikes include 60-90 minutes of exercise, with pickup and drop off services directly to and from your home. Daily media posts are provided for your enjoyment.
Active Dog offers additional services, including dog training, boarding, grooming and walking to all of our valued clients.
Pets a go go (Trainer)
Location: 589 N State Rd Briarcliff Manor
Contact: (914) 458-4181
Wipe Your Paws
Location: 255 North Bedford Rd Mt. Kisco
Contact: (914) 242-7297
Is there a pet care resource we should know about?
Photo Credits: Elizabeth Lim of Beach Cities Moms Before we were moms, we didn't realize one of the hardest parts of motherhood would be coming up with what to make for dinner Every. Single. Night. Pre-kids, cooking was a hobby, something we enjoyed doing as a break...