The Ultimate Guide to Northern Westchester with Kids
Northern Westchester Moms is your definitive guide to everything in Northern Westchester for you and your kids.
We cover the best activities, events and cool things to do with your kids. Here, you'll find more information about local schools, events, camps, kids class, museums, sports, stores, parties, restaurants, recipes, wellness, beauty, and tons more.
We also host tons of local events with local brands to learn more about some incredible brands in the community. 
For editorial consideration, partnerships and advertising inquiries, please reach out to [email protected]
ABOUT SERENA
I grew up in Brooklyn and moved to Westchester five years ago with my three kids. Everyday is a discovery of cool and new things to do in Westchester and it's been so amazing to share that with all of you.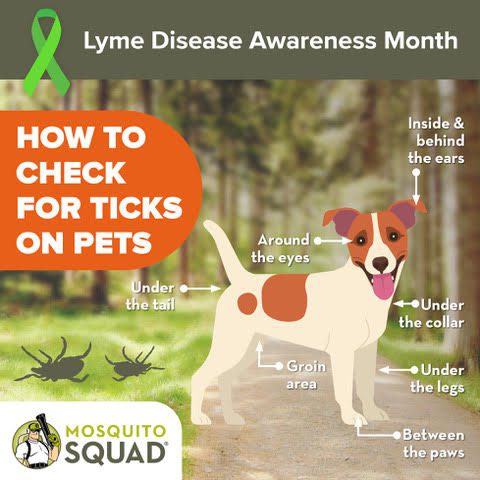 Stay informed and call Mosquito Squad today for help staying protected in your own backyard.   Did you know that May is #LymeDisease Awareness month? Here we offers some resources and tips related to this tick-borne illness, and start protecting yourself now by...