The only of its kind, LiceOut911 is a private, immaculate, super kid-friendly lice removal and education lounge in a stress free, surprisingly enjoyable atmosphere. No chemicals used. Trained and certified. FSA and HSA accepted. Some insurance will accept. Mention this ad and receive $5 off one head check. Relax…You Found Us!
Address: 573 Bedford Rd.
Bedford Hills, NY 10507
Phone: (914) 689-3655
LiceOut911
Is there an attraction location we should know about?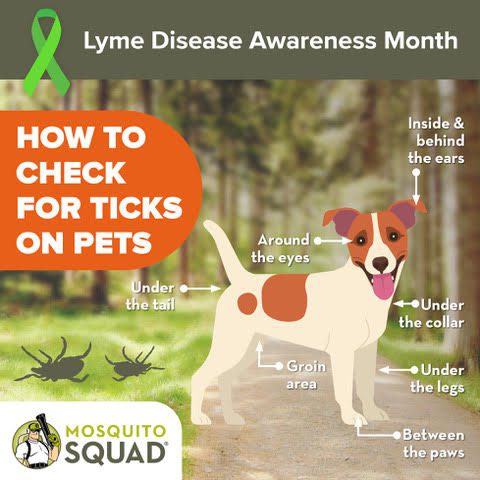 Stay informed and call Mosquito Squad today for help staying protected in your own backyard.   Did you know that May is #LymeDisease Awareness month? Here we offers some resources and tips related to this tick-borne illness, and start protecting yourself now by...