Use code LOCALMOMS for 20% off your first purchase!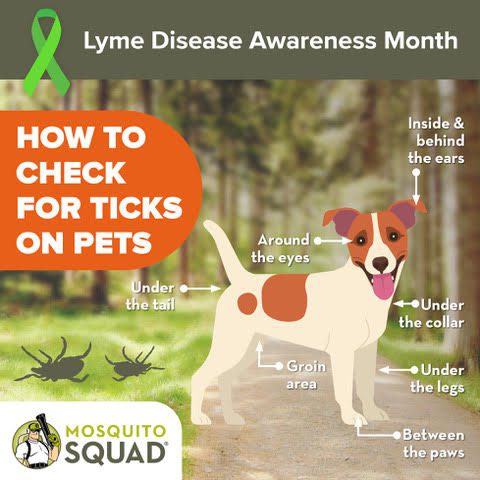 Stay informed and call Mosquito Squad today for help staying protected in your own backyard.   Did you know that May is #LymeDisease Awareness month? Here we offers some resources and tips related to this tick-borne illness, and start protecting yourself now by...
Looking for a way to connect with your daughter while also giving back together to the community? Then you've got to learn more about National Charity League and their Northern Westchester Chapter, a non-profit organization that encourages leadership, cultural...